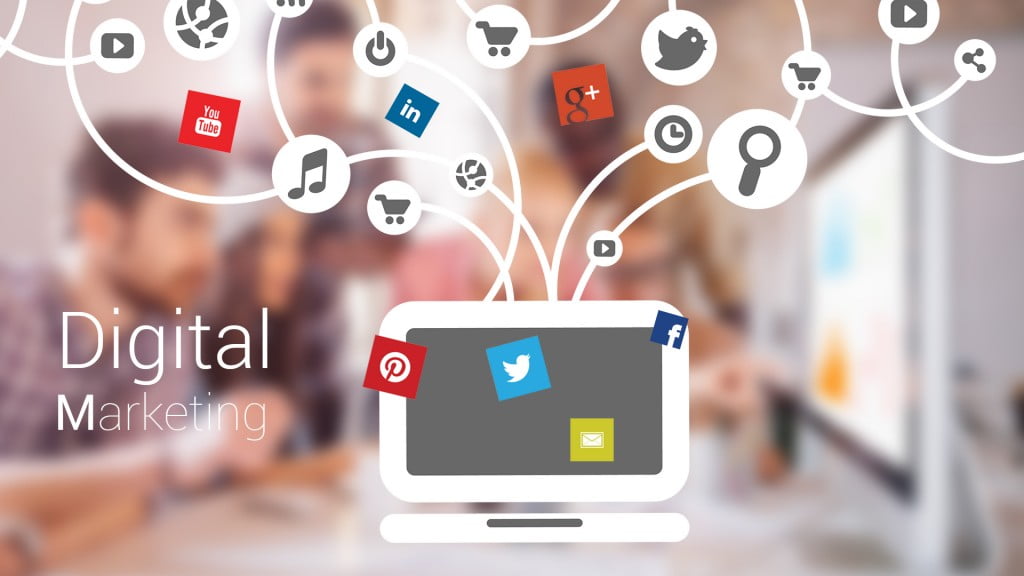 You have probably heard the impressive statistics that more than 150,000 jobs in digital marketing are predicted by the year 2020, salaries in this field are raising day by day and India's digital economy will soon be the worth of $62 billion. 'Really great', is not it? Now you are thinking as you get fired up as well as preparing yourself to embark upon a lucrative career in digital marketing. But there is one of the most important life changing things, even you do not know what are those skills you need or how to sharp them.
Growth of Digital Marketing in India
There has been a steady rise in demand for the purpose of specialist skills as well as more roles in digital marketing in the country. Whether you have asked about the jobs landscape in digital marketing, then the answer is simple. Digital marketing is evolving all the time. Hundreds and thousands of companies are still seeking for broad skills in digital marketing at Managers as well as Executive level people. Perhaps, the industry matures in classifying more into skills areas, like Content Writing and marketing, SEO and SEM, Analytics and SMO. To keep in mind digital marketing training in Kolkata offers quality course for fresher and experience IT professionals for further growth in this area.
Skills Needed to Become a Successful Digital Marketer
A successful digital marketer should have the following skills to make him or her demanded and successful in this lucrative career. As the internet is getting more and more popularity every day and becoming the dominant part of the types and sizes of businesses, all professionals have the fundamental duty to become proficient at least in basic skills in digital marketing. Some of the essential skills are needed for each and every digital marketer in his or her arsenals are:
Communication and project management skills
Creative and general writing skills.
Analytical and problem solving skills.
Technical and internet skills.
In the time you add the above mentioned skills to your impressive resume with your present qualifications and experience, you will surely become a double threat as well as infinitely more value to your present and future employers.
Advantages of Having Digital Marketing Skills
There are several advantages and benefits of entering into digital marketing career. According to digital marketing training Kolkata, the bigger budgets, expand the pay as well as more career option are some of the advantages of most of the digital marketing people can see forward to this year 2016 and beyond. Here, we have tried to picture some of the essential things of digital marketing.
Digital Marketers are in Demand – You can prepare yourself for a lucrative and highly demanding career, where the demand is possible exceeds supply in the coming 2020.
Gaining some fresh skills – You should learn some fresh and essential skills for digital marketing for future-proof career, also some advanced certification help you to boost your career.
Large Career Choices – Digital marketing can be your plethora of career choice. It is already a big industry. It has multiple fields such as, PPC, SEO, SMO, SMM, Content Writing and Marketing for fresher as well as experienced people.
Handsome Pay – Organizations need real value or highly skilled as well as certified digital marketing people; if you are one of them then your pay scale will be handsome more than your colleagues.
Digital marketing is beyond doubt a great career for both fresher and working people. So, whether you wish to hone your digital marketing skills to become a successful digital marketer then professional digital marketing training in Kolkata is the right option for you at this stage.