New Batch Will be Start Soon Join Our Upcoming Master Class.
#1 Full Stack Web Development Course in Kolkata
Become a Full-Stack Developer and learn how to build applications. Become Certified In One Of The Most Demanded Skills. Don't miss the opportunity to Code Your Career.
Earn up to 4 to 5 LPA on Course Completion – Book Your Seat With As Low As INR 1,000/- only.
Duration of the program - 6 and 9 Months
Next Cohort Starts: 5th Nov, 2023
Limited number of seats available
Curious About Our Courses?
Ask for Details Today!
Learn Complete Front-end, PHP Back-end, WordPress, Laravel, and MVC. Get Enrolled in Our Full Stack Web Development Course in Kolkata to master these skills and get a Well-Paying job. Get Global Certifications After Completion. Still Confused? Talk To An Expert.
Full-stack development refers to the developing the web application's Front-end (client-side) and Back-end (server-side) portions.
Full-stack web Developers: Full-stack web developers can design complete web applications and websites. They work on the front-end, back-end, database, and debugging of web applications or websites.
Companies that trust W3 WEB SCHOOL learners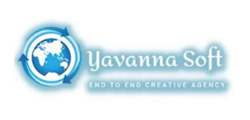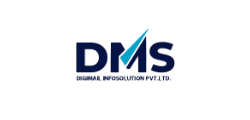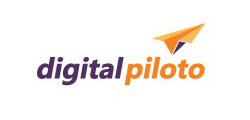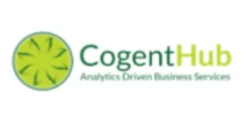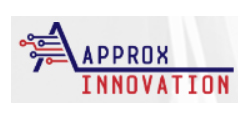 It's your turn to become a Full Stack Web Developer.
Secure your seat today!
Key Highlights of Our Full Stack Web Development Course in Kolkata
Download Free E - Brochure
Explore Our Full Stack Web Development Course Curriculum
Client Software (Front End)
Server Software (Back End)
10+ Live Projects Of Real Clients
Theory+Practical Examination
Benefits of learning Web design & Development
With the rise of the internet and digital technologies, web design and development has become a highly in-demand skill. Businesses and organizations of all sizes need websites, so there is a growing demand for skilled web developers.
Learning web design and development can open up a range of career opportunities. You could work as a freelance web developer for a web development agency, so start your own business.
Web design and development can be a highly creative field. You have the opportunity to design and build websites that are both functional and visually appealing. Web Design can be a satisfying and fulfilling creative outlet.
Web design and development can be a flexible career path. Many web developers work remotely or have flexible working hours, which can appeal to those who value work-life balance.
Web design and development is a constantly evolving field, which means there is always something new to learn, so it can be both challenging and exciting, as you can continually improve your skills and stay up-to-date with the latest trends and technologies.
Students can apply web design and development skills
to various industries and projects. Whether you are working on a website for a small business or a large e-commerce platform.
Full Stack Developer Advantages
The advantage of being a full stack web developer is:
Download Free E - Brochure
Not sure about the course yet?
Try it for free Demo Class!
MERN Stack Web Development Course in Kolkata
W3webschool provides a Real-Time MERN Stack Web Development Course in Kolkata. We provide the best online and Classroom MERN Stack Training in Kolkata. We cover MongoDB, Express JS, React JS, and Node JS, especially with experienced trainers. We assure your career growth, especially as a Full Stack Developer in the IT Industry. Also, we provide placement assistance. You Will learn Database + Front end + UI development & fast-track your career.
Topics Covered in MERN Stack Web Development Course
MEAN Stack Web Development Course in Kolkata
Learn MEAN Stack Course in Kolkata from the Best MEAN Stack Training Institute. MEAN Stack is the technology stack built with a great combination of technologies:
MEAN Stack is a collection of JavaScript-based web development technologies.MEAN stack refers to a group of JavaScript-based technologies that develop web applications. MEAN is an acronym for MongoDB, ExpressJS, Angularjs, and Node.js.
Topics Covered in MEAN Stack Web Development Course
Master these Technologies
Altaf Raza
Web Developer
Best place to study Full Stack Web development course. Trainer here is best in web Development. I strongly recommend web Development Training institute to do web Development course. i think this is the Best web Development training institute in Kolkata.
Sourav Das
Frontend Developer
I have completed Web Development Course in W3webschool. It's a good place to learn and upgrade your skills. Very supportive staff members are there. I highly recommend W3webschool and they will support you till you get placed. Trainers are friendly and had immense knowledge in what they teach. They take you through the course from the fundamentals, so that non technical students can also understand the concept. Good place for learning.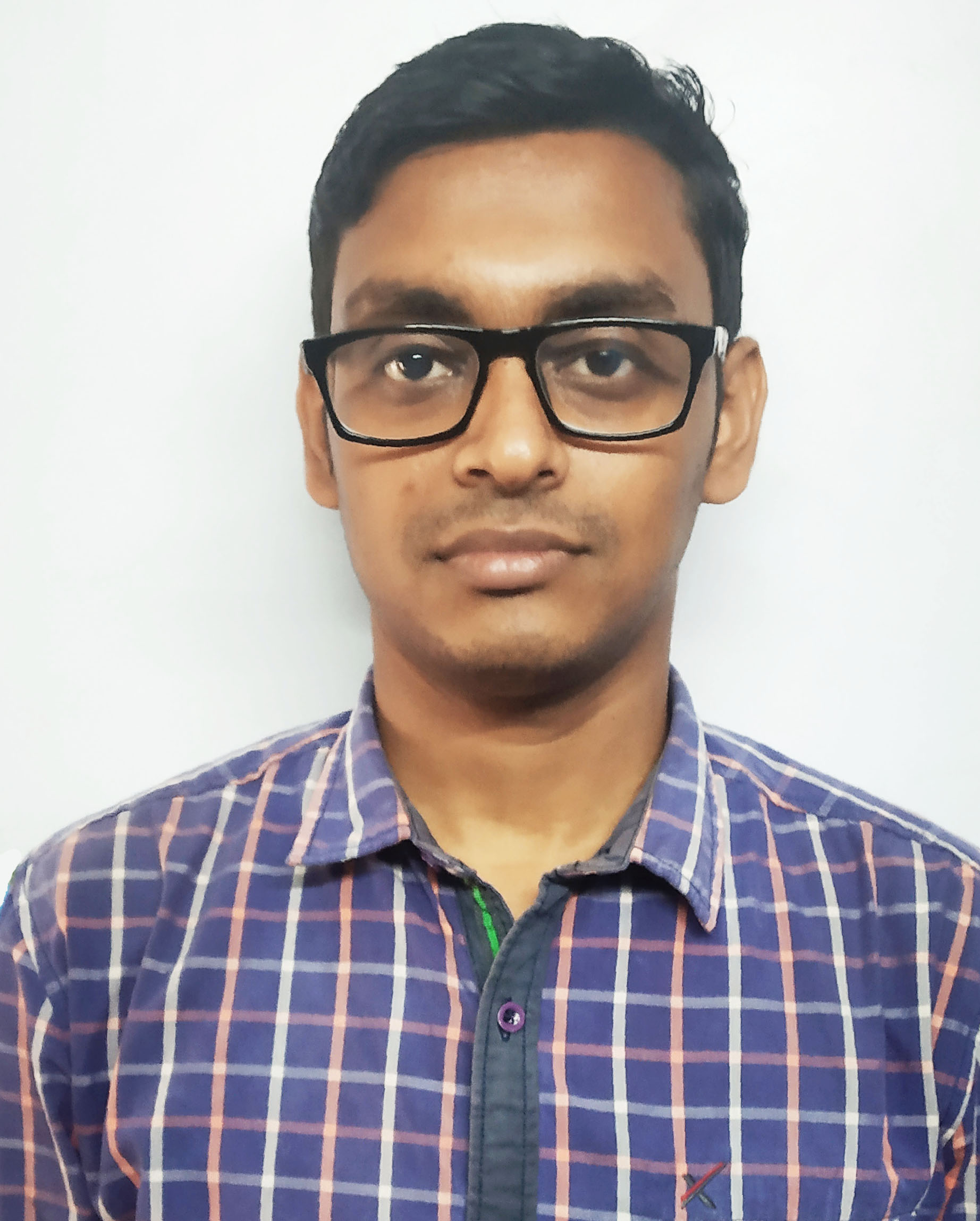 Sandip Dutta
Web Developer
I am doing my UX/UI with Web Development course in W3webschool. It is one of the best schools. My experience so far has been fantastic. The faculty is highly skilled and has extensive knowledge from their own experience as a designer and developer in the field. They are very helpful and are available always incase of any help needed.
Vivek Sharma
UI Developer
I'm very happy that I had good experience with W3webschool. As I'm looking for creative and informative sector to work my friend suggested Web Development in W3webschool. I acquired a lot of skills and it helps me to grow more and learn more. I thank W3webschool for this opportunity.
FAQs Related To Full Stack Web Development Course in Kolkata
Are You Ready to Build Your Developer Future?​
Fill in your details in the enquiry form, and we'll get back to you with everything you need to know to start your journey at W3 WEB SCHOOL.​