Digital Marketing is very essential for every business of today's generation. Moreover, it is evolving rapidly. You need to update yourself every day to be a good Digital Marketer. Remember, your competitors are always staying updated. That's why today we are going to discuss the top Digital Marketing trends in 2020. So let's get started.
Voice Search
What's your favorite voice assistant? Siri or Google Assistant or Alexa? Whatever it is, you do a lot of voice searches on your favorite voice assistant. Don't you? According to a report, within 2020 50% of all searches on Google will be voice-based searches. Why is it so popular though? The answer is, the booming popularity of smart speakers like Google Home, Amazon Alexa, Apple HomePod, etc. All these smart-speakers capture your voice-query and search them on Google and tell you the voice-based answer.
You need to do SEO for such voice searches. Basically, you need to focus on long-tail keywords along with specific questions. Also, you can add a lot of FAQs because they are great for voice-based searches.
Social Commerce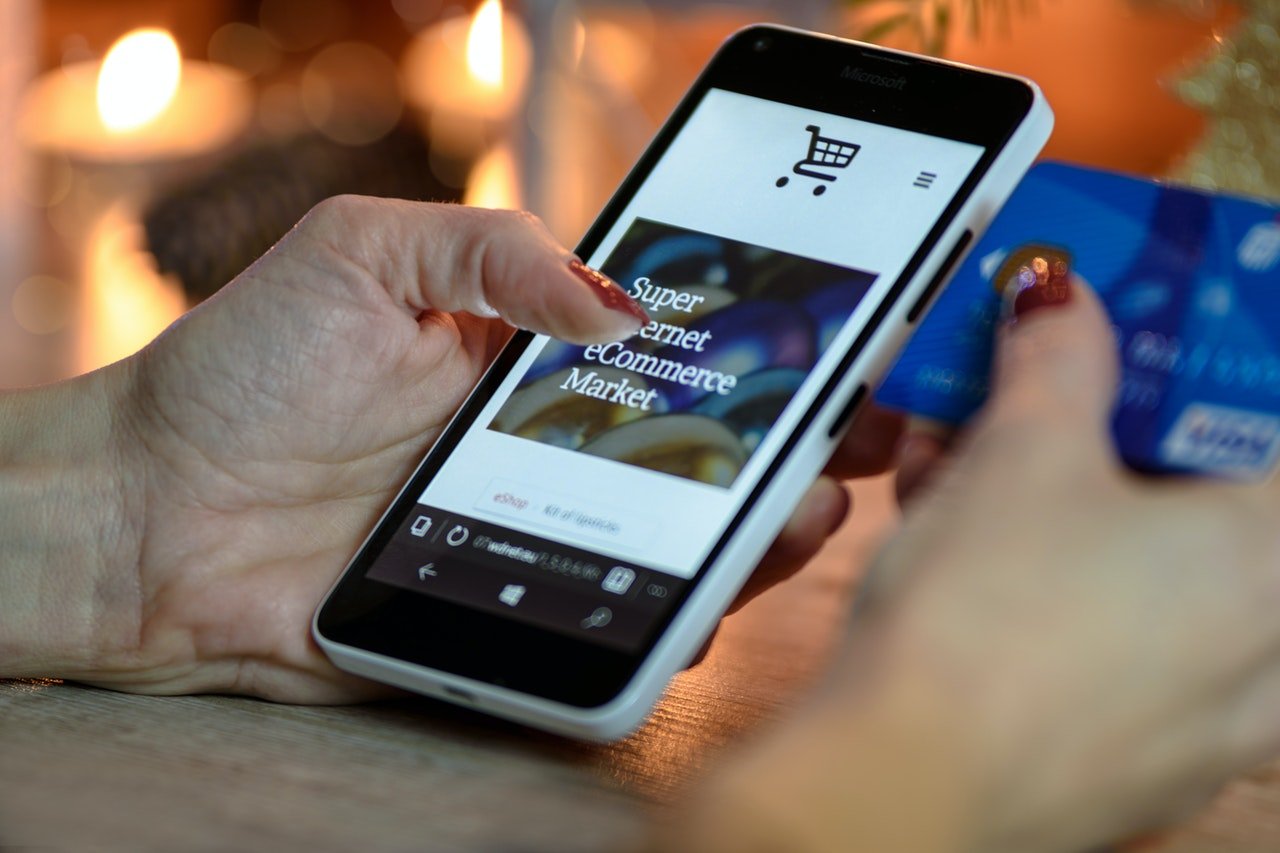 Previously, you needed social media users to come to your online store's landing page to buy products online. Now, the scene has changed. Thanks to social commerce. When social commerce implemented, social media users can directly buy any product from the post or advertisement. Nowadays, it is getting way more attention than a few years ago.
Besides that, Facebook is also implementing the Facebook shop, which will allow all businesses to showcase and sell their products on the social media platform. It will also be available on Instagram, WhatsApp, and Messenger platforms. You also need to be ready for that.
Augmented Reality
Augmented Reality is now ruling the market. Everyone is loving it. If you can do AR marketing for your brand, it would be a great way to acquire new customers. Don't worry! It isn't too hard to do. Let me tell you how AR can help you with your business. Suppose, you are a jewelry manufacturer. You can integrate a very realistic experience to your users using AR. Once you implement the AR, users will be able to see the jewelry on their face, nose, or ear virtually on their smartphone. Moreover, they will be able to decide the perfect jewelry for them. This type of marketing is really very attractive if you can implement it well.
Direct Messaging (DM)
If you want to build a strong bonding with your customers, Direct Messaging or DM is the most effective way in 2020. You can use WhatsApp Business, Facebook Messenger, Twitter, or Instagram for an instant and effective conversation with your users. You can even do more with DMs. You can take sale orders, book complaint tickets, and more with DMs. DM is one of the sharpest Digital Marketing trends in 2020.
Eye-Catching Emails
Email is a great way to gain new customers. Previously, if you have been sending plain text email and newsletters, it's the time to opt into gorgeously decorated emails. It can be better if you make it perform like a webpage including buttons, links, and other interactive items. Furthermore, you can make the email more personalized. However, you are probably thinking about how it would help your business? Well, this type of eye-catching personalized email improves your conversion rate that will increase your ROI as well.
Social Media Marketing is Becoming more Relevant
Facebook and Twitter will be quite useful in 2020. However, teenagers and millennials are leaving Facebook due to the recent data-leaks and many other issues with Facebook. In the meantime, Instagram is gaining popularity among teenagers. Instagram also has its own marketing platform. You should use it for your business as well because Insta ads have a higher conversion rate. Moreover, if your product is teenagers-centric then you should definitely try out Instagram ads.
ChatBot is Must for Great Customer Service
Who doesn't want great customer service? Did you think about the best way to provide it? It's the ChatBot. Yes! You need to implement a ChatBot on your website for sure if you want to provide great customer service in 2020. But why? Because, nowadays, people go online whenever they face any issue with a product. Once a user land on your website, he or she will be able to use the chatbot to interact or book a service ticket. The ChatBot will provide 24*7 customer service with instant and realistic responses. For all of these, you don't need to hire anyone, your ChatBot will do it easily.
Verdict
Those were the top Digital Marketing trends in 2020. Are you ready for these? If you aren't then be ready for these trends. Because, after all, you need to provide what the customers want and the way they want it. The industry is becoming more competitive. So you need to be always updated with the trends going on. If you want to be better than you are, book a demo class and join the Digital Marketing class today.
Also Read: How Digital Marketing will Totally Destroy Traditional Marketing