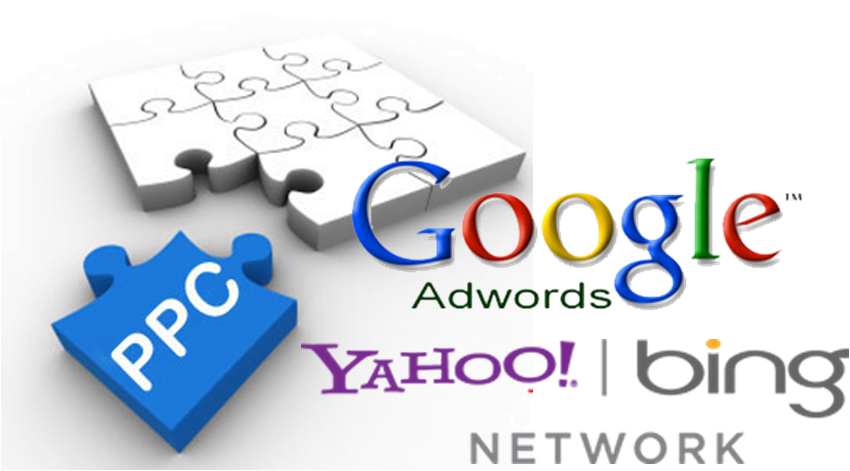 The full name of PPC is pay per click. As the name suggests, pay per click means pay per click.
This is an internet marketing model in which the advertising industry gives some funds for every click on the AD.
This is a method you can use to buy some Visitor for your blog, and you pay the advertising company in exchange for that visits.
When you use Google, you will see that as soon as you are searching for something, some links in the search result will be written by AD.
This is a display-based payment model, if your ad is not clicked, you do not need to make any payment.
History of Pay per Click
In 1998, a new company goto.com started pay per click in 1998. The idea of PPC advertising model was goto.com's founder Bill Grace and the idea lab company.
Google started pay per click in 1999 and introduced AdWords in Oct 2000, which is today a leading advertising company with pay per click.
Although PPC could only be introduced in 2002, payments were made for advertising per thousand dollars according to that time.
Benefits of Pay Per Click
Provide Fast Results: If you have created a website today, even if it does not have SEO, you can still rank your website in Google's first page using Google PPC means PPC Fast Results Provides.
Cheaper Than Traditional Marketing: PPC is about 90% cheaper than Traditional Marketing because today is the time of Internet and there are many such websites on the internet where there is a lot of traffic and you can show your ads on those websites. Sell your products or services.
Independent From Google Algorithm Changes: Google Algorithm has some changes from time to time, so that the ranking of websites increases or decreases, but there is no effect on PPC.
Reach the Right Audience: You can target your Desired Audience from PPC, and you can sell them to your products and services, you can also target a particular location by PPC, according to your own words, Keywords, Location, Website, Device Target, Time and Date.
Budget Friendly: You do not need to spend millions of dollars on putting PPC on your ads, but you can start your own business by putting PPC on low budget.
Pay Per Click (PPC) pricing
Determining the value of each click on PPC depends on which country the advertiser expects to get from the country and what type of visitor it can get.
Factors affecting the cost of PPC advertising.
1- Visitor location
If you advertise your blog through your blog's pay per click, its value depends on the fact that you want to get a visitor by saying. If you want visitors from India, Nepal, Bhutan, Sri Lanka, and Pakistan, you will have to spend less money per click.
But if you want to visit the Western countries of America, UK, through the visitor pay per click you may have to spend more money.
2- Keyword
The second factor for determining the value of pay per click is a keyword. You want to show your blog when searching on which keyword. This thing also depends on the value of your PPC advertisement.
Just like if you want to advertise your blog with the term insurance, loan, software etc. you can read more to spend more money.
It means that if you advertise your blog with high CPC keyword you will have to spend more money.