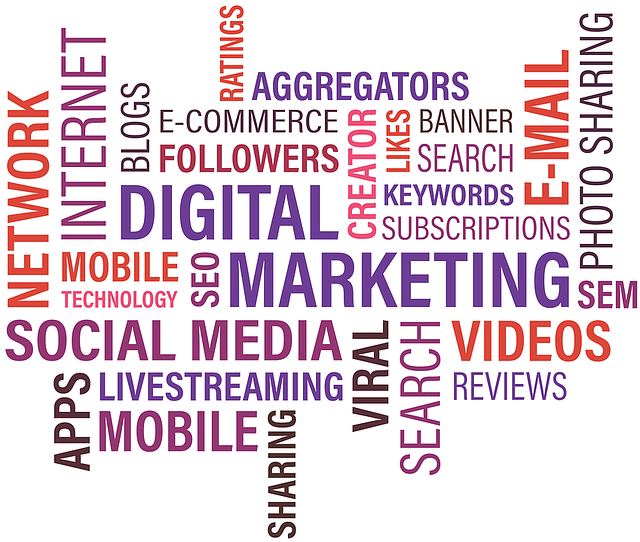 When you think of learning a course, you must think of learning the course of the India's or the city's 1st as well as premium institute. And, certainly if you are from Kolkata, Delhi, Mumbai or Bangalore or any other city then you must think of learning a good course through online, because the trend of doing a course through online is on the go. This is good, for some aspects for sure, because an online course will not only save your time and energy but also saves your money. Yes, this thing also true for all courses and certainly for online digital marketing training.
A simple question certainly popping up in your mind will an online and offline course structure or content be the same or will be able to learn the same way what others doing offline course learning the way? The answer is very, very simple. Yes you can. Let us see the course content of online digital marketing training.
Online Digital Marketing Course Content
Here, we are listing the course content designed by India's or city's top digital marketing school i.e. W3 Web School. Here is your course content – online digital marketing course content.
Online Digital Marketing course is classified in four modules.
Module – 1
Understanding the Digital Marketing Things
Understanding the digital platforms and various technologies
Understanding World Wide Web
Understanding Search Engines and its Algorithm
Case Study and doubt clearing sessions
Module – 2
Search Engine Optimization (On Page and Off Page Optimization in detail)
Search Engine Result Pages and its Attributes
Keyword Analysis using various keywords analysis tools, like Google, Moz, Bing etc.
Understanding keywords, Phrases and long tail keywords
Understanding the use of title, meta title, meta tags and meta description
Understanding other technical things that are useful to apply for on page optimization
Module – 3
Understanding the role of off page SEO
Guest blogging and its role
Link Building
Link Baiting
Cross linking
RSS submission
W3C submission
Content checking
Plagiarism checking
Reciprocal link building
Directory submission
Social bookmarking
Ads submission
Q and A submission
Blog commenting and much, much more
Module – 4
Advanced Digital Marketing Theory and Practice including live project for hands on experience
AdWords Fundamental
Google Webmaster tool settings and understanding
Google Analytics tool settings and tracking the websites
Bing Analytics tool settings and tracking the websites
Understanding the search advertising
Understanding the display advertising
Social media optimization – Facebook, LinkedIn, Twitter, Quora, Instagram and more
Video advertising and shopping advertising
Mobile or smart device advertising
Social media marketing and promotion
Blog creating through CMS – WordPress, Blogger, Joomla etc.
If you want to see yourself a complete digital marketing professional and grab a lucrative job after completing the online digital marketing training from Kolkata's best institute, then you are here at the right place.